The Nissan Infiniti is now thirty years old and still going strong. Let's take a look at the history of this great vehicle to discover what makes it one of the most popular car models in the world.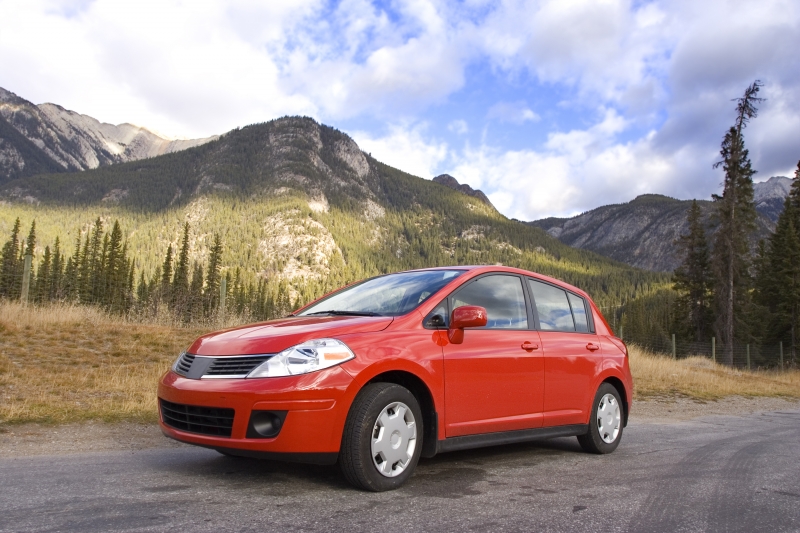 The Nissan Infiniti Horizon Task Force
Back in 1985 a top secret task force gathered to create a brand new performance luxury brand that would be able to compete with big luxury European and US brands. The idea was to combine luxury with high performance to create a vehicle that people would love to drive. Two years later the name was chosen and a fresh and modern logo was designed to match the clean lines of the vehicle.
Launching the Infiniti
The Nissan Infiniti was officially launched in 1989 at 51 dealers across the USA immediately started to sell the model. Two models different models of luxury sedan were released, with both proving to be extremely popular among lovers of luxury cars.
The Infiniti Club
This special club was launched ten years later and gave owners of the Nissan Infiniti access to a range of special privileges. This helped to increase desirability and ensure that the vehicle was among one of the must-have models both in the USA and globally.
New Features Created
In 2001 and whole host of modern features were added to the Nissan Infiniti to help improve the performance and overall driveability of the model. One of the most significant improvements was intelligent cruise control, which uses laser technology to help the driver maintain the correct distance from the car in front automatically. The special rear view monitor was also added in 2001 and gave motorists a whole new experience that helped to make driving easier and more enjoyable.
Further Improvements and Features
As the years have passed the team at Nissan have continued to add a range of high tech gadgets and gismos to the Infiniti to make it even more appealing. The voice recognition function is exciting for gadget geeks, while the brand new adaptive steering makes driving a dream.