The Japanese car manufacturer Nissan have been producing cars since 1914. Winners of many awards, Nissan's quest is to produce innovative and reliable high performing vehicles. The Nissan range offers a choice of city cars, crossovers, electric cars, 4X4 vehicles and more.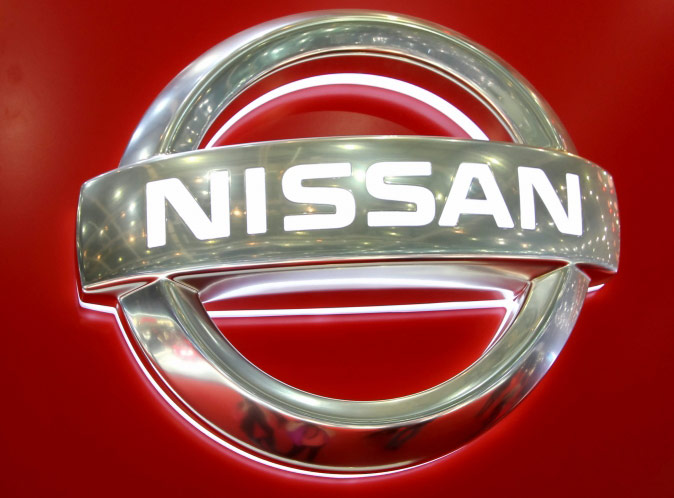 Nissan's city cars are the Micra, Note and Pulsar models. These cars are small and compact and designed to negotiate the narrow streets, heavy traffic and parking associated with city centres. They're very economical too but you could go one better and consider an electric car. The Leaf is 100% electric, using rechargeable lithium-ion batteries, it still provides the power and speed of a petrol or diesel car and has a range of upto 124 miles, but without the fuel costs and environmental impact. If you need a car for urban driving but also want something a little roomier, then a crossover may be a better option.
Sometimes referred to as SUV's (sports utility vehicles) Nissan offer the Juke, Qashqai and X-trail. These models are typically designed for urban driving but with the feel and drive position of a 4X4 vehicle. These cars are packed with technology and safety features to enhance the driving experience. The Navara is Nissan's four-wheel-drive offering, it's a low suspension pick-up truck. Alternatively you may fancy a high performance vehicle such as the 370z, the first of Nissan's bespoke sports cars ever to be made and still produced now, or the ultra-modern supercar the GT-R.
You can find lots more information at Nissan's website, www.nissan.co.uk here you can see the current models and specifications.