There are many Nissan Infiniti owners who require replacement parts for their vehicle. This could arise from simple repairs while there are times when they wish to "trick" their cars out to provide an extra sense of visual appeal. Money is a concern and some of the parts can be quite expensive. This is one of the main reasons why there is a debate in regards to whether genuine (OEM) parts or third-party alternatives are the best solution. Let's take a look at both sides of this coin.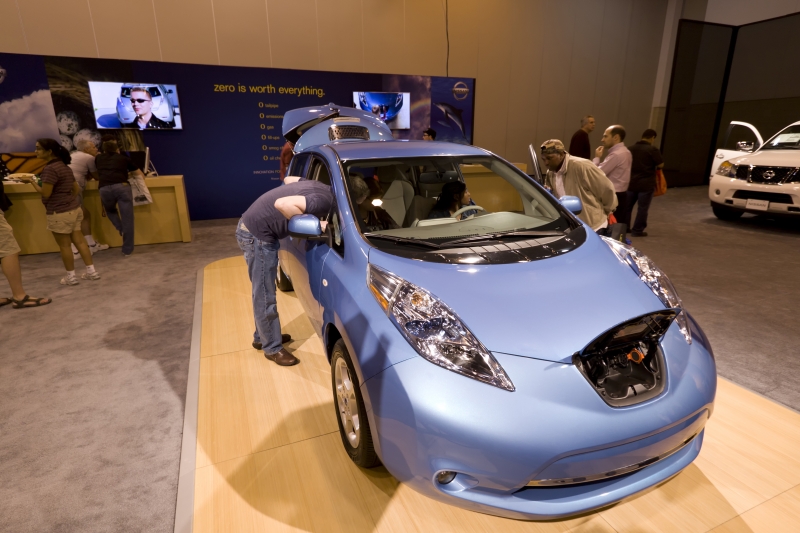 Safety is a Concern
We should first keep in mind that certain parts are ONLY able to be used within an Infiniti. Examples can be commonly seen with safety mechanisms such as a master cylinder or emergency airbags. The main danger is that third-party components may not provide the same levels of dependability. Furthermore, any existing warranty will be voided if OEM parts are not installed by a qualified technician. While these may be slightly more expensive, the peace of mind that is guaranteed is well worth the price.
When and How to Choose a Third-Party Supplier
Third-party replacement parts are commonly seen in terms of lighting, accessories and interior items. Many of these will come shipped in "do-it-yourself" kits and their cost can be substantially lower. There are countless locations where such items can be found online. However, a word of warning should be mentioned here. Third-party items may not be guaranteed and it is essential that you are certain that they are designed for your Infiniti make and model. It is therefore recommended that you only use well-known Internet suppliers. They should boast robust levels of customer support and positive user ratings. Any other sites should be avoided entirely.Knowing when to use genuine parts as opposed to their generic alternatives is an important consideration for any Infiniti owner. If you are ever in doubt, call or contact the manufacturer for more details.